---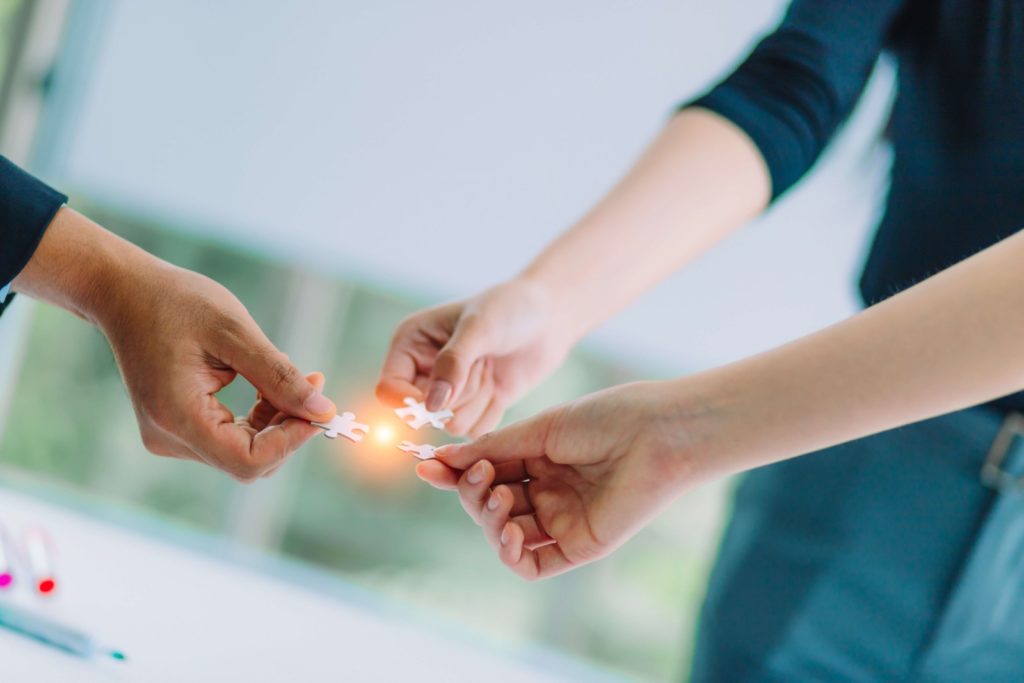 Track Record
The story begins in 2002 around a core of managers with a common past. Originally integrator of Microsoft's Embedded OS, the team has been able to evolve to FreeRTOS, Linux or Android. After simulation and virtual reality, Theoris turned very early (2006) to augmented reality, then mixed reality with HoloLens headset in 2016, through the launch of the OmniRealities product range in addition to our historic service offering.
Trust & Reliability
Coming from the world of service, the customer is always at the heart of our objectives. A satisfied Customer is a successful project, in other words a reliable and robust system, with an ergonomic man-machine interface that meets the need expressed within the defined cost/time envelope. Compliance with commitments is one of the strong values of the company. The loyalty of our customers, most of whom have followed us for at least 10 years, attests to this.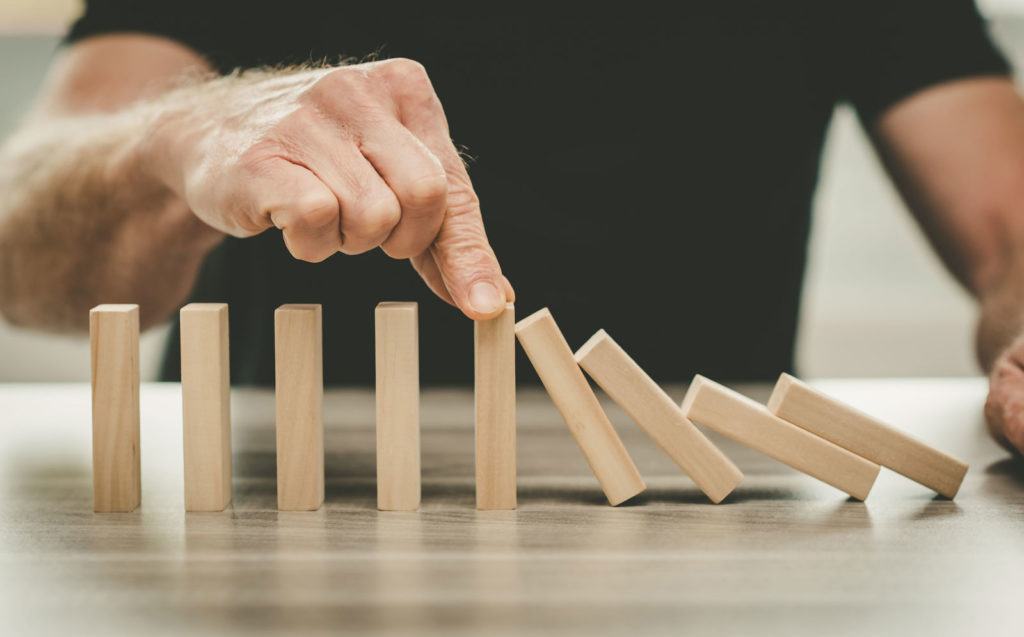 ---
OUR vision
Imagine new technological solutions for the digital transformation of industries and their new uses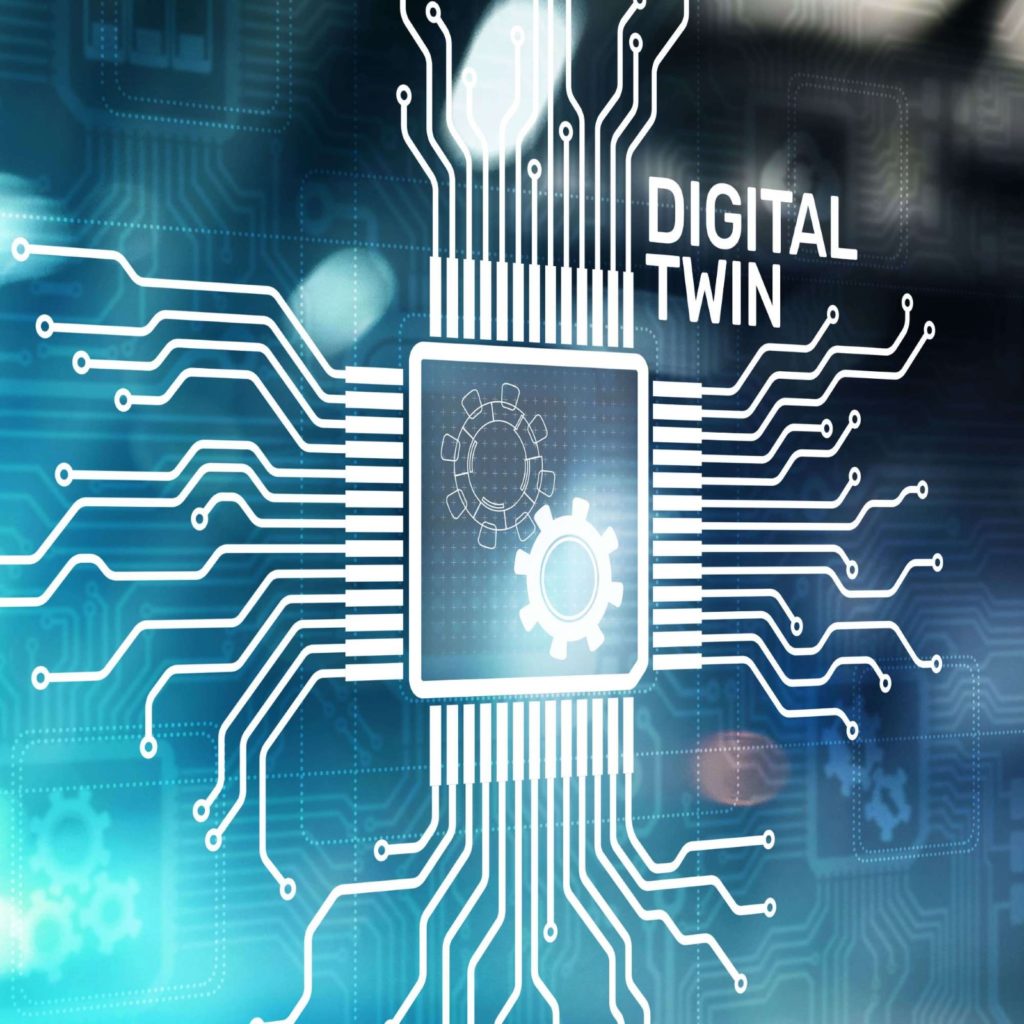 Digital Continuity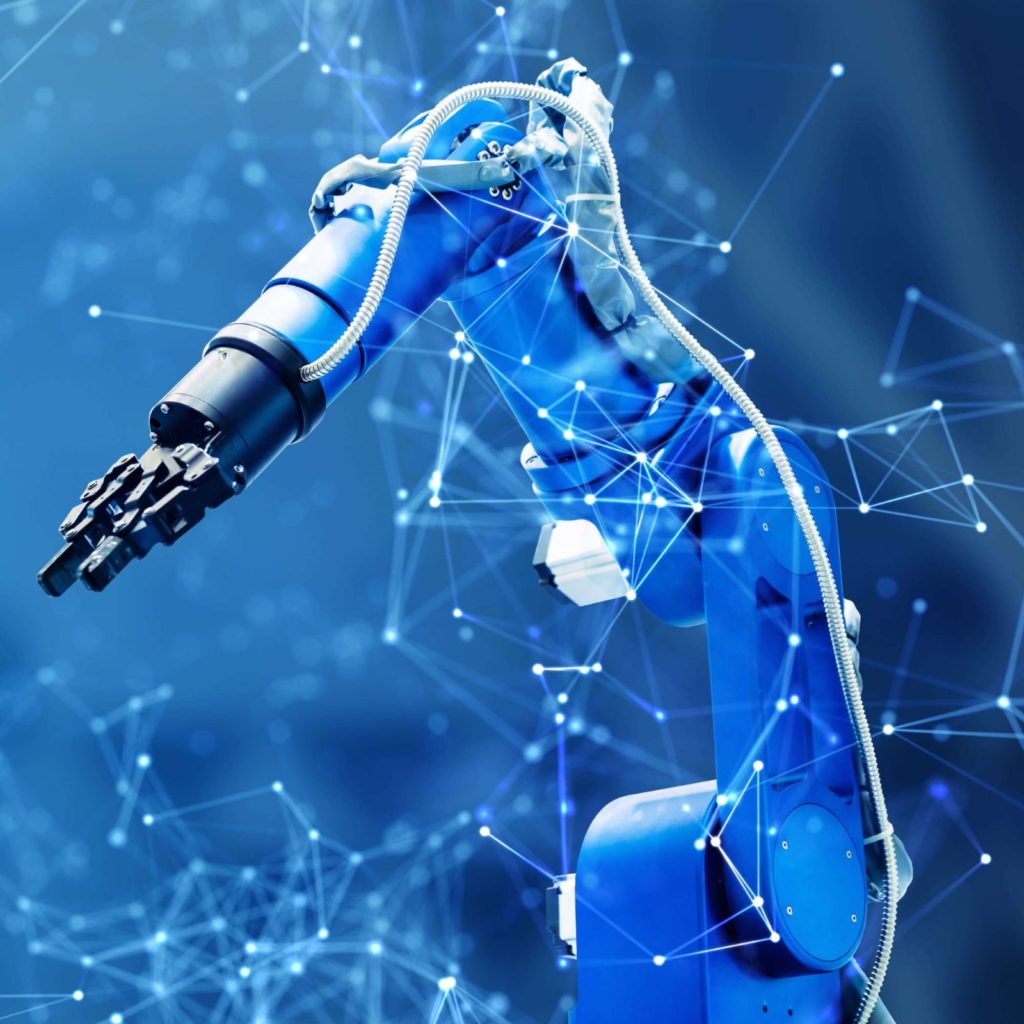 Smart Industry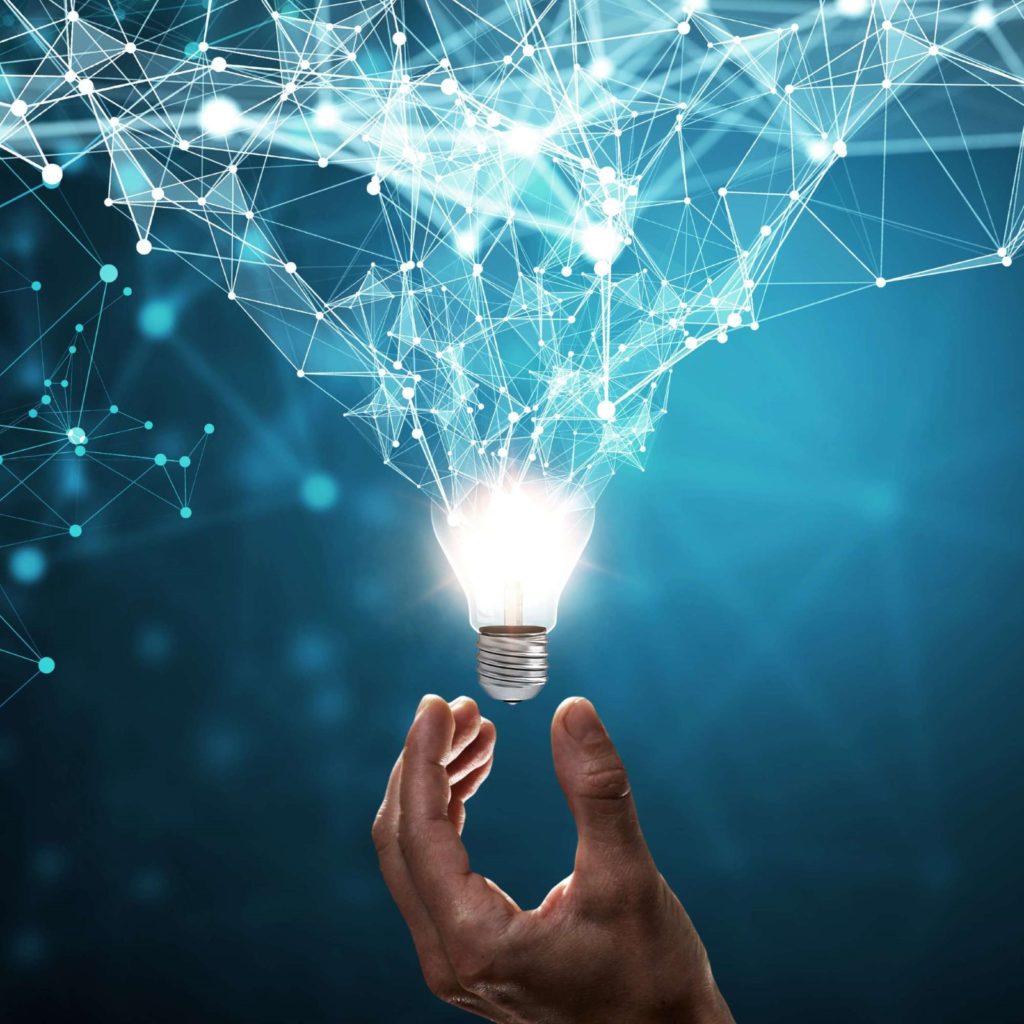 Innovation
---
our KNOW-HOW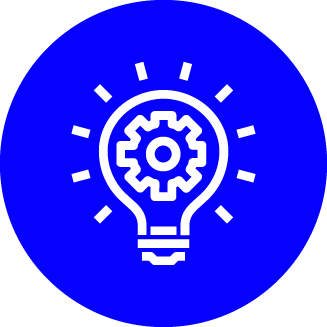 Recherche &
technology
In a world where technology is always moving faster, it is essential to conduct daily monitoring to be able to bring the added value essential to the differentiation of their products. Whether in the fields of 3D or IoT, we put our technical expertise at the service of our customers, through collaborative upstream research and development projects.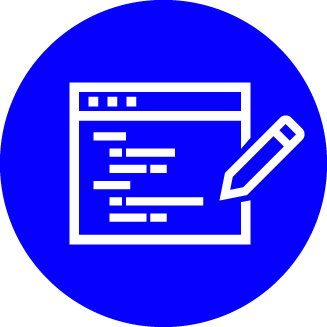 Software
design
Software, our business, is at the heart of our know-how. As true professionals in the industry, we pay particular attention to the architectures put in place to obtain reliable, robust and scalable applications. Based on solid foundations, the systems we develop rely on neat and ergonomic interfaces to enable rapid handling and smooth use.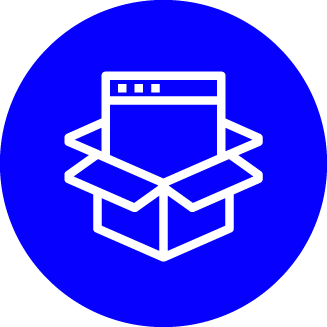 Integration &
déployment
With a long experience in the industrial sector, we are very attentive to respect the processes in place, to integrate the most advanced technologies within often complex systems. Evolving on very recent technologies, with a level of maturity sometimes relatively low, the objective is always a marketing in the shortest time.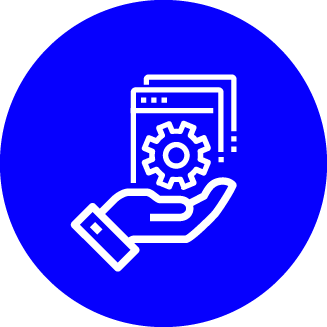 Software
publishing
The OmniRealities' 3D/XR solutions portfolio covers the entire product life-cycle, design, manufacturing, and maintenance. Focused on HoloLens, our solutions are also available on VR headsets and Tablets. Our approach is based on a common extensible framework that makes our 3D/XR solutions adaptable to our Client's needs.