---
The innovative mixed reality solution
for collaborative experiences
Share a same vision of a project for a better teamwork effort
Thanks to OmniShare, the different persons involved in a project can share a same vision of their work by visualizing their 3D models at the suitable scale (each person has his own point of view of the shared models) and by referring to the associated 2D documents (blueprints, technical notes and planning are pinned in the collaborative space). All without breaking the link with the real world, including people, to ensure a natural and efficient discussion about the project highlights and issues. As a result, OmniShare unifies all the different skills involved in the project by overriding the different business jargons across the project organization.
---
Because intuitiveness is fundamental
Simply move yourself around the 3D models anchored in the real word by OmniShare to see them from as many angles as possible. Simply use natural gestures to move, hide, resize, texture, measure, annotate, etc. any model part. Simply pin the related 2D documents on the walls, the floor, the furniture, etc. as the entire surroundings become your desktop.
And because keeping the link is crucial
Making the most of Mixed Reality devices, OmniShare allows to keep a direct eye contact with the other users that collaborate with you locally, and then stay aware of their body language for a true natural collaboration. But OmniShare also allows to keep the link with your distant teammate thanks to built-in remote collaboration features.
---
---
Client's benefits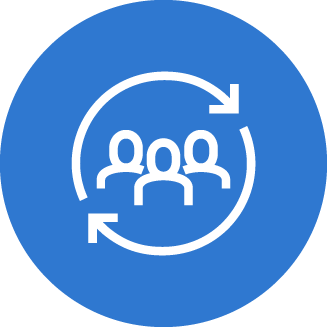 Makes complex and expert subjects understandable (allows to speak the same language)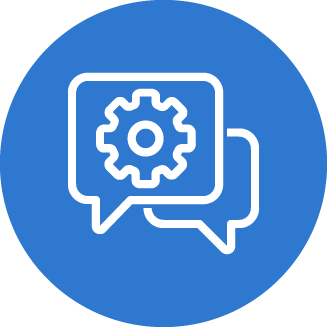 Allows to identify project strengths and weaknesses earlier (limit risks and associated costs)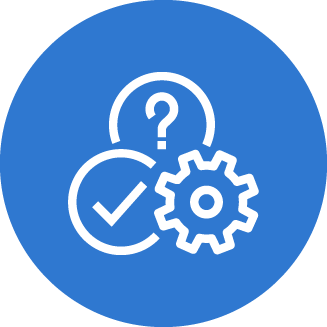 Improves your teamwork effort (puts your 3D and 2D resources in the same collaborative space)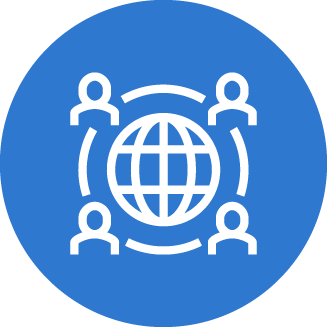 Collaborates locally and remotely (save travel time and expenses)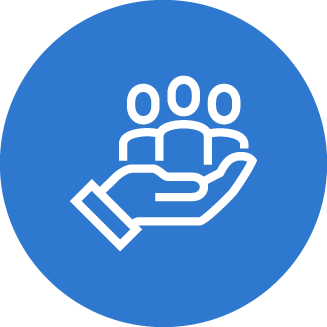 Meets your specific business rules (can possibly be specialized for your use case)
---
Let's deploy
Requirement Gathering
Analysis of the Client's context regarding the deployment of our Solution
Identification of data available as input for the Solution, their functional coverage and their structure (underlying data model, format, configuration management, etc.)

Comprehension of the Information System interfaces (data storage and access, user authentication and rights, network infrastructure capabilities, etc.)

Definition of the deployment roadmap (objectives and milestones)
Pilot Project
Sizable experiment to put our Solution in the hands of End Users
Design and implementation of a data integration workflow for the Solution (extraction, conversion, enrichment, processing, etc.)

Integration of the 3D/XR Solution in the Information System (hardware and software components enrollment, permissions and authorizations setup, etc.)

Training of the targeted End Users (bootstrap workshops)
Effective Deployment
Full-scale availability of our Solution across the Client's organization
Adjustments resulting from operational feedback of the Pilot Project (return on experience about the IS integration and the data workflow usage, End Users' feedback, etc.)

Deployment of scalable component management tools for IT staff (mobile device management, automatic setup and updates, security policy enforcement, etc.)

Support for change management (solution benefits awareness)