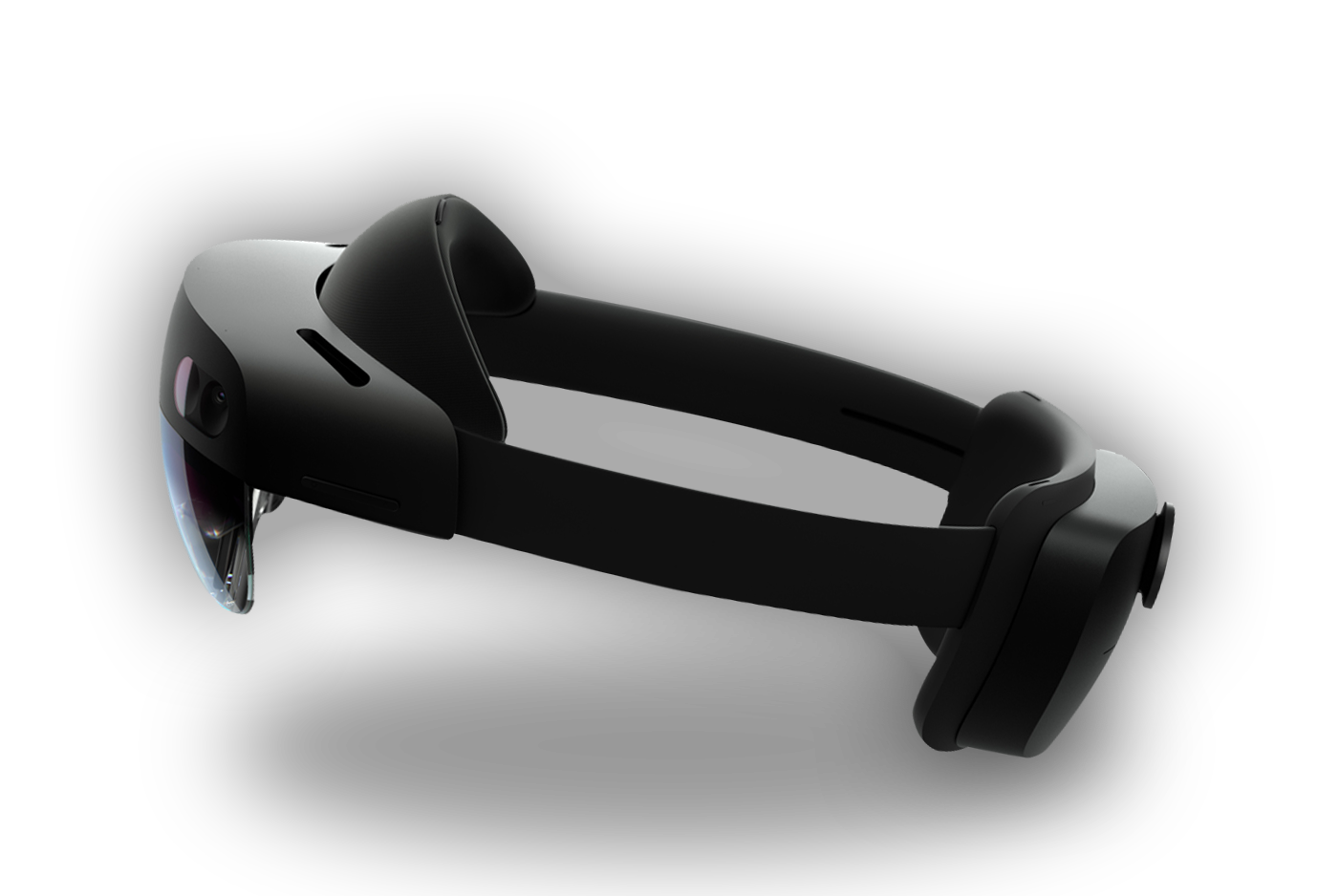 3D/XR
services
---
our know-how
Recognized expertise across the entire 3D/XR value chain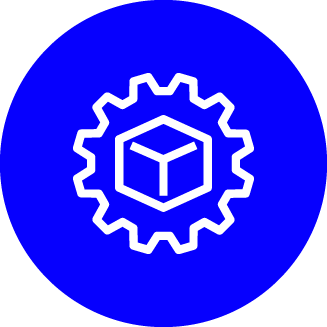 3D Data
Workflow
Definition and implementation of the tool-based processes that will feed your VR/AR/MR apps with 3D data (modeling, conversion, optimization)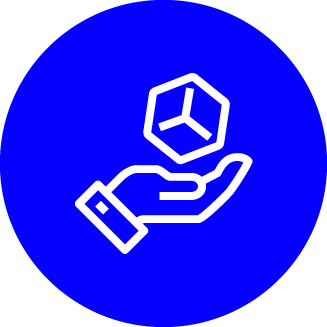 Interfaces & User Experience (UX)
Leading-edge GUI design with intuitive and natural ergonomics that makes the most of your XR devices (platform oriented UX design)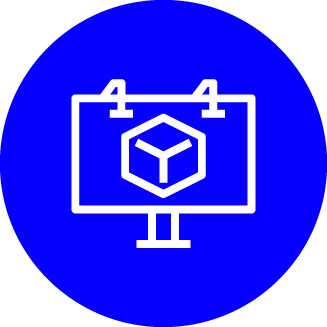 Cross-Platform
Real-Time Rendering
Rendering techniques adaptation and rendering passes optimization to meet hardware resources (cluster platforms to mobile devices)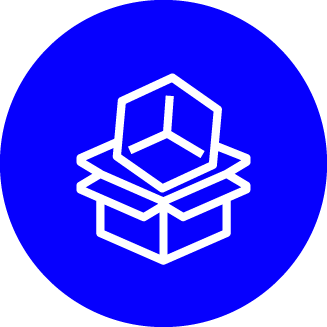 Integration
& Deployment
Perfect knowledge of the existing XR COTS platforms and of their performances and limits once deployed on the field (display, 6DoF tracking, controllers)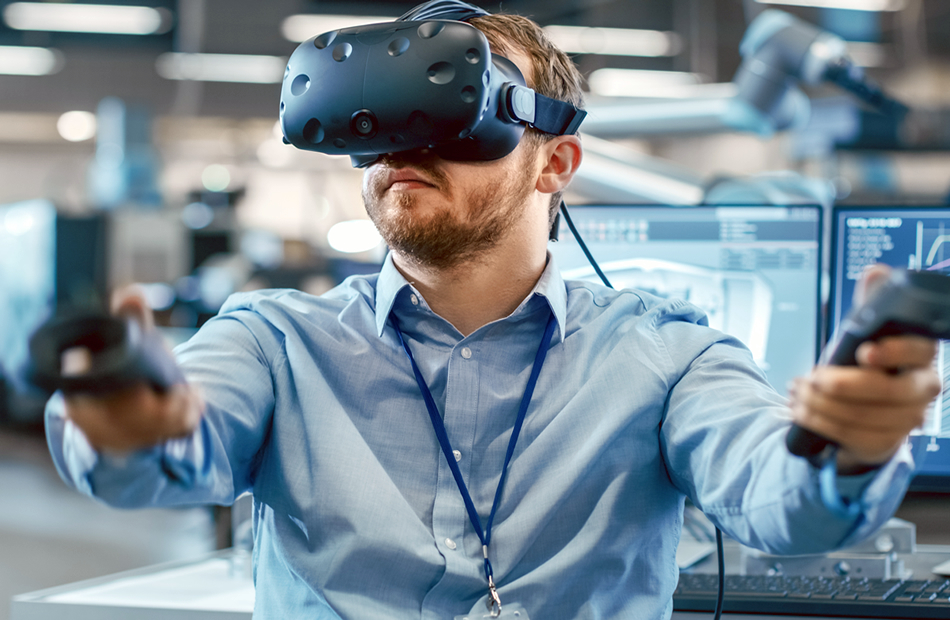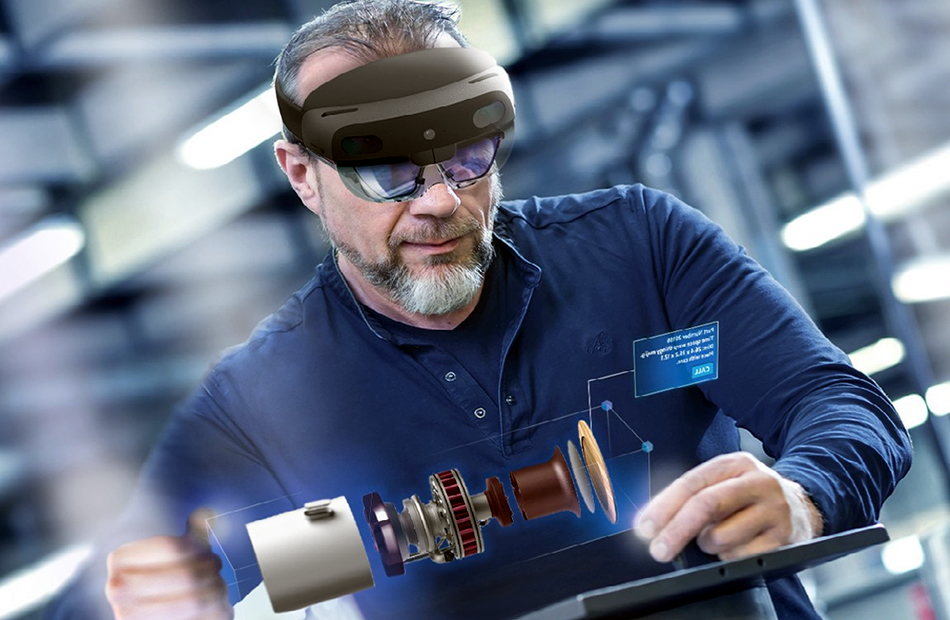 ---
OUR offER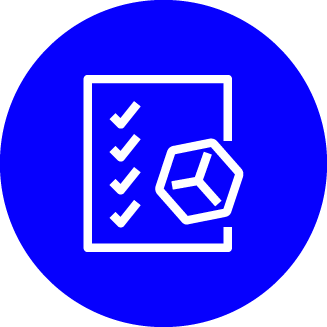 Tailor-Made Solution
Feasibility Study ans Risk Reduction
POC, Demonstrator et Prototype
Industrialization and Deployement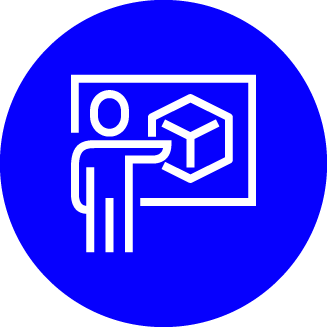 R&D Assistance
Expertise and Studies
Project Owner Assistance and Mgmt
Development and Intégration
Our Virtual, Augmented and Mixed Reality Services and Solutions are made to meet all your 3D/XR needs
(including our off-the-shelf MR Products from our own R&D: OmniShare • OmniStep • OmniSupport)
---
---
OUR 3D/XR PROJECTS
Made with passion


The Mixed Reality extends the capabilities of the DEDAL system dedicated to the Light Armoured Vehicles maintenance operations follow-up, thanks to OmniSupport that brings the corresponding holographic procedures to the MRO operator direcly into the working bays.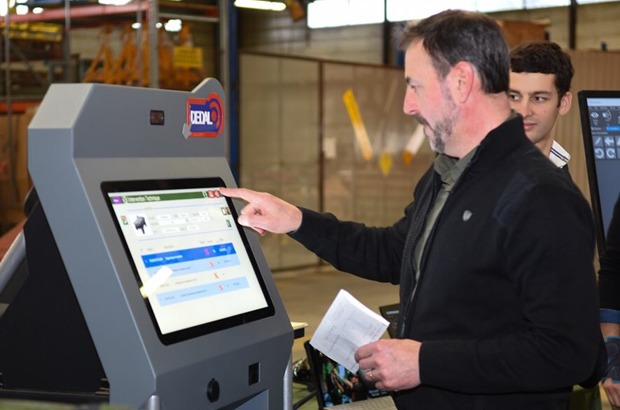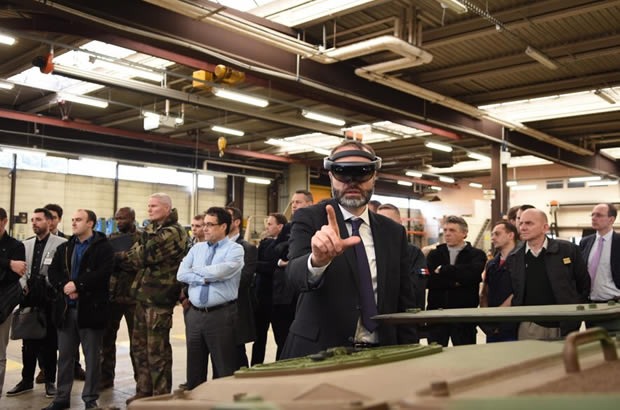 Integration and usage of ultra-high definition interactive 3D visualization tools like the Iris CAVE dramatically shorten the vehicle design process by enabling the possibility to virtually see and try a car that has not been produced yet.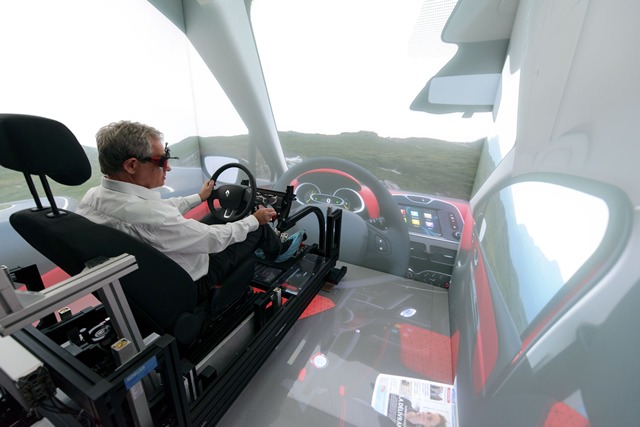 The showcase of the Iris CAVE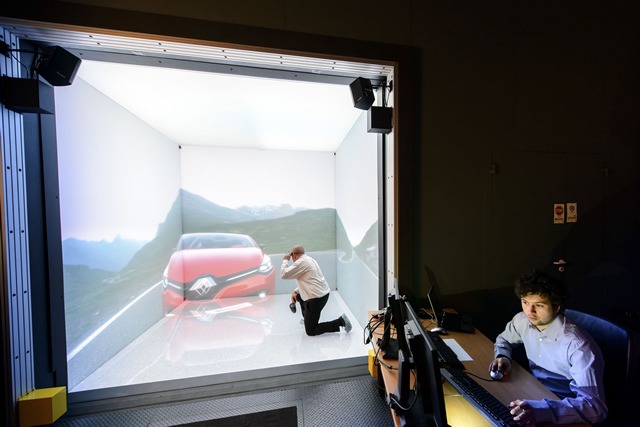 MIRA, a tailor-made Augmented Reality solution that is wildly deployed across the AIRBUS European production facilities, dramatically reduces the time spent for assembling and controlling aircraft parts on every work stations where it is in use.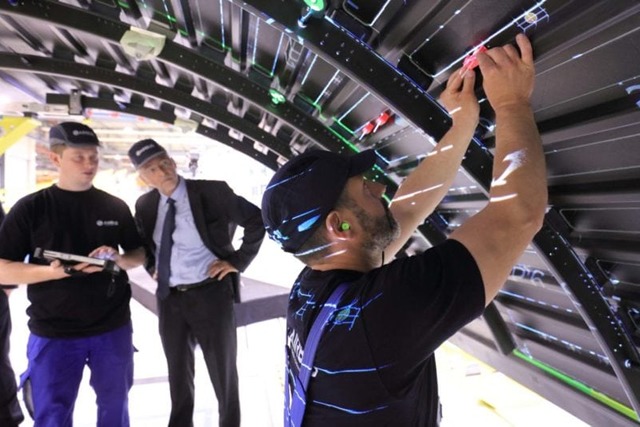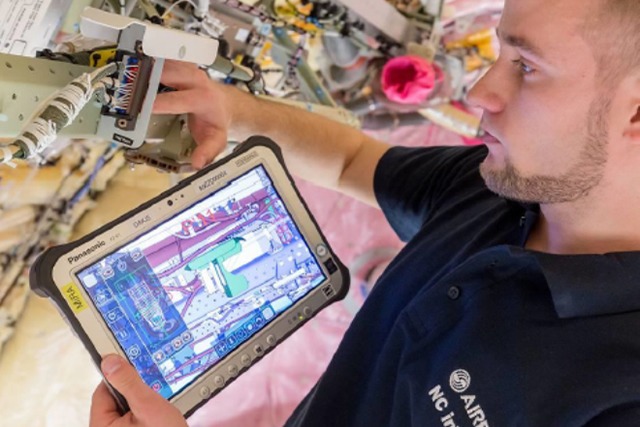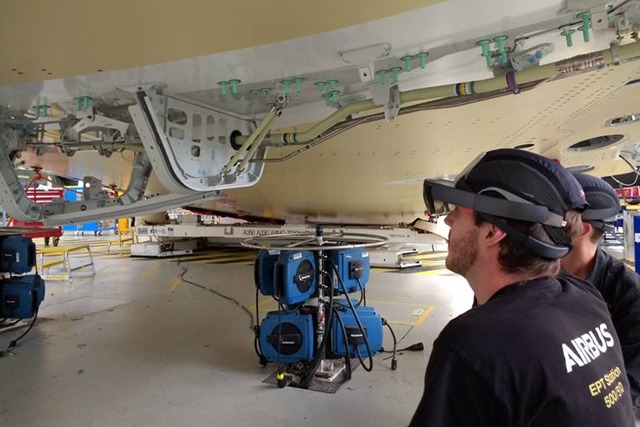 The Mixed Reality helps warship's crew members to perform their complex and critical maintenance tasks, as this cutting-edge technology is now available for surface ships and submarines designed and produced by NAVAL GROUP.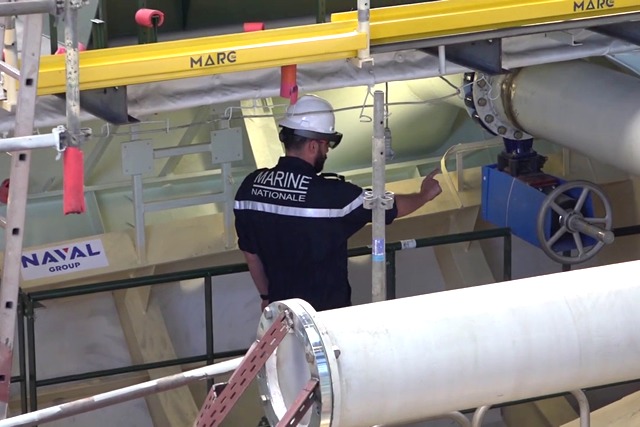 Maintenance of a see water circuit thanks to OmniSupport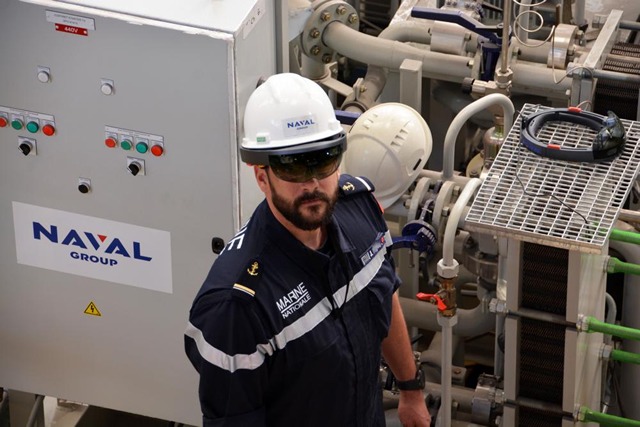 This tailor-made Augmented Reality system dedicated to the LEAP's engine build-up workstations reduces by 30% the required time for the corresponding tasks, knowing that the engine is moving in translation and rotation on its assembly line (pulse line).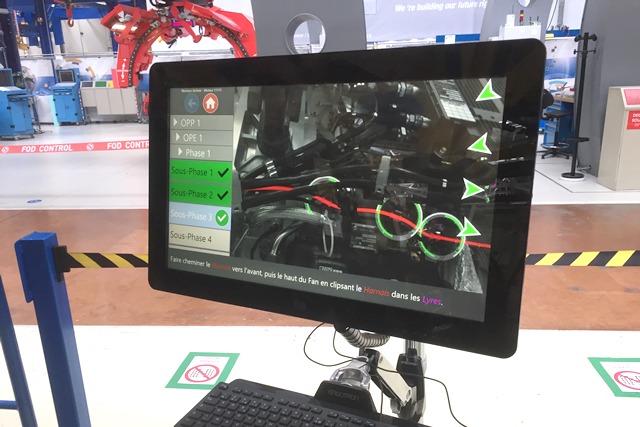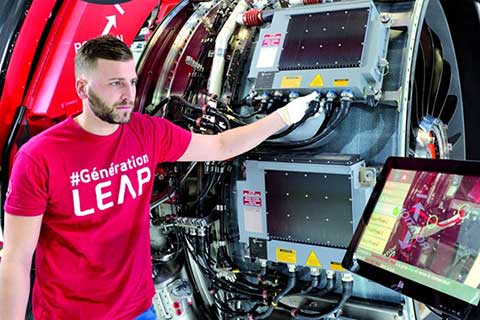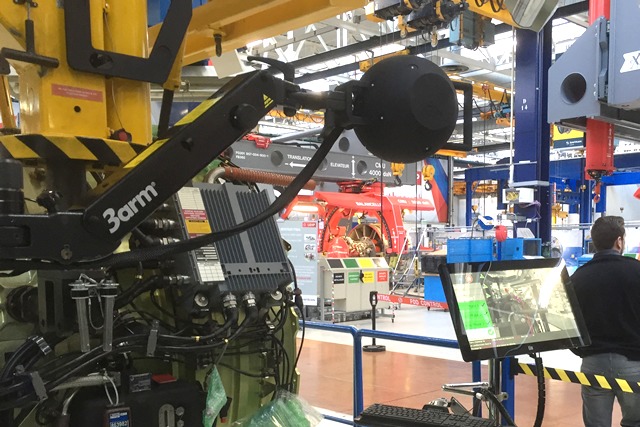 To optimize work on-site during nuclear plant shutdowns, VVProPrepa allows a very efficient upstream preparation by virtually exploring reactor buildings down to the smallest detail thanks to video gaming technologies (UNITY game engine).

The showcase of the VVProPrepa Virtual Reality solution