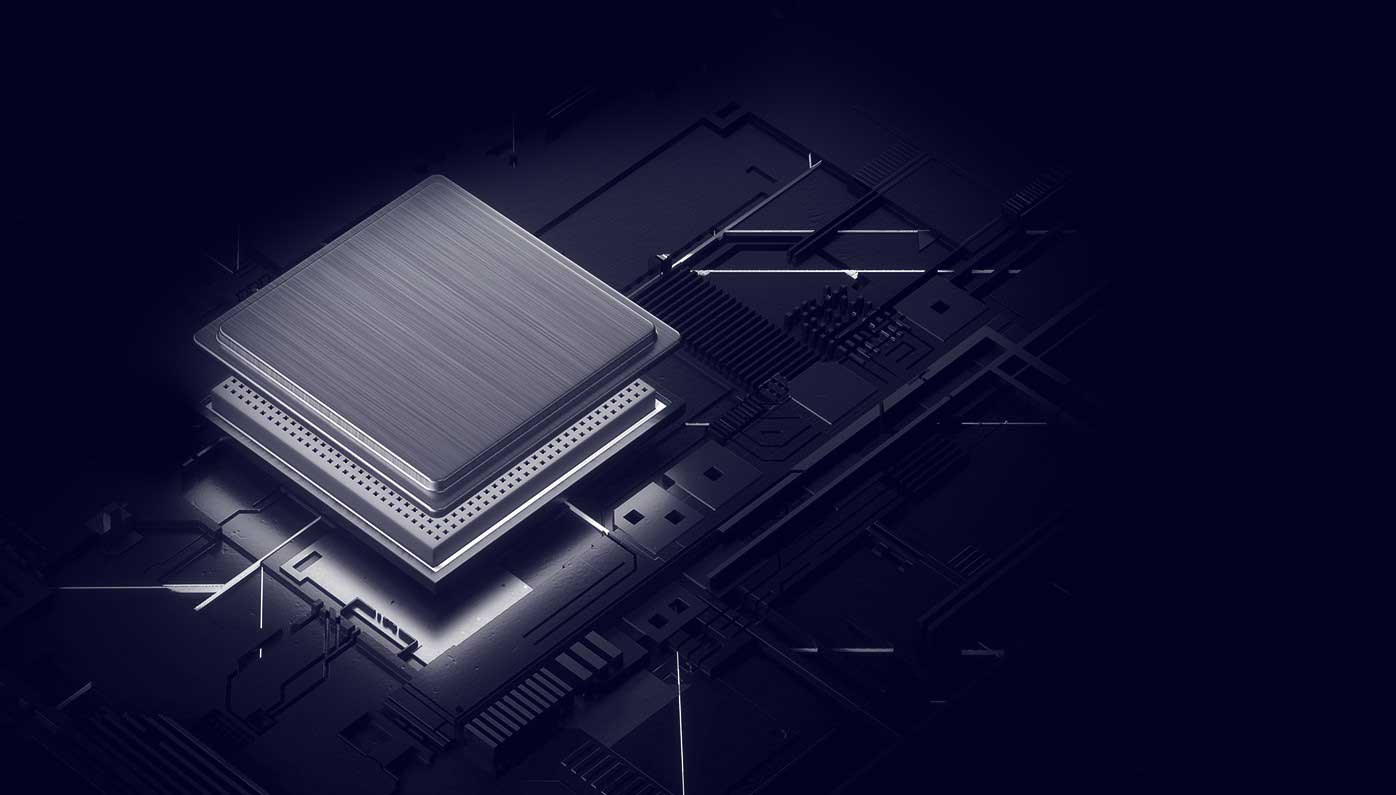 Slide 00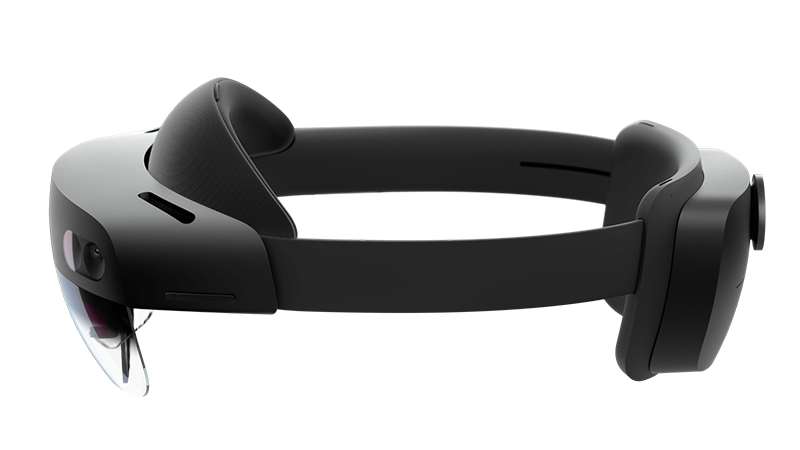 3D system
Interactive
Within your teams, with tailor-made solutions or through our OmniRealities product range, we meet your digital transformation challenges in augmented, mixed or virtual reality.
Slide 01
Embedded
systems
Specialists in Operating Systems and Hardware/Software integration, we achieve the entire software development of your device, from the choice of hardware components to certification.
---
DIGITAL TRANSFORMATION EXPERT
FOR Smart INDUSTRY

Creator of Innovative Software Solutions

Creator of off-the-shelf solutions through a range of products available immediately and tailor-made solutions in the two areas of Industry 4.0, interactive 3D systems and embedded platforms
---

OUR know-how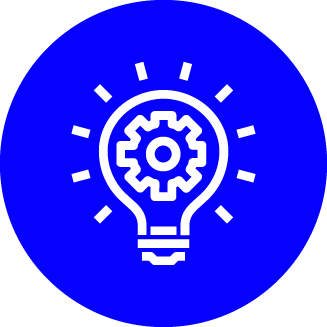 Research &
Technology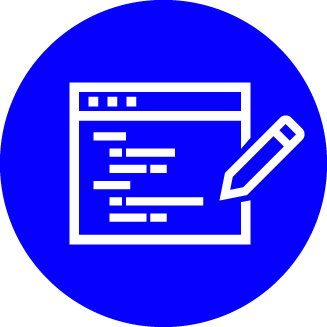 Software
Development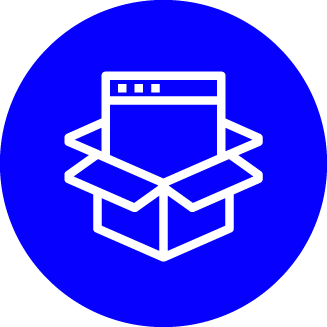 Integration
& deployment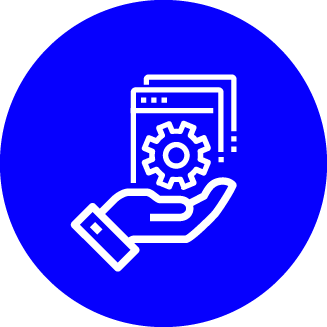 Software
Publishing
---
our offer
our products
immediately available
---
Our Projects
Our Projects
Made with passion
---
why choose Theoris?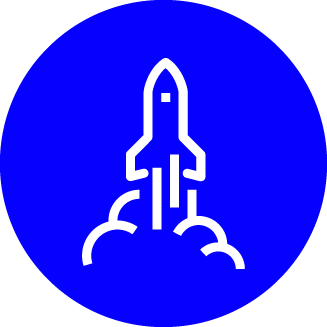 Competitiveness
New features and new services
integrated in your Products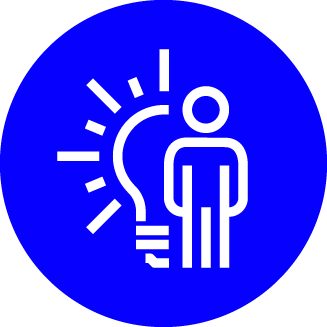 Expertise & Know-How
The right technical choices
to the right needs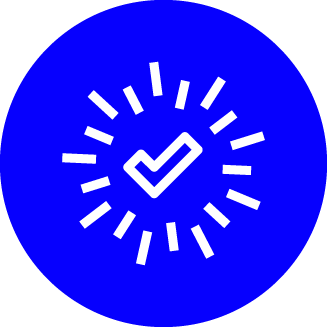 Commitments
Results-oriented approach
in all its dimensions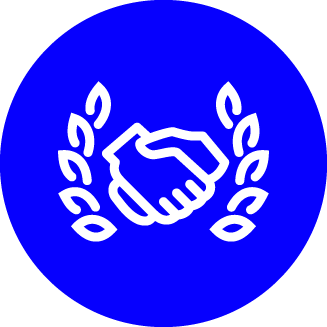 Customer Relationship
A real trust
for project success
---
---
THEORIS' engineers
are ENTHUSIASTS!
Early adopters at heart, they are always focused on the latest technologies. Programmers first and foremost, they like well-designed and efficient code. And above all, they are employees happy to come every day to the heart of Paris, to take up challenges on large-scale projects in aeronautics, mobility or industry.