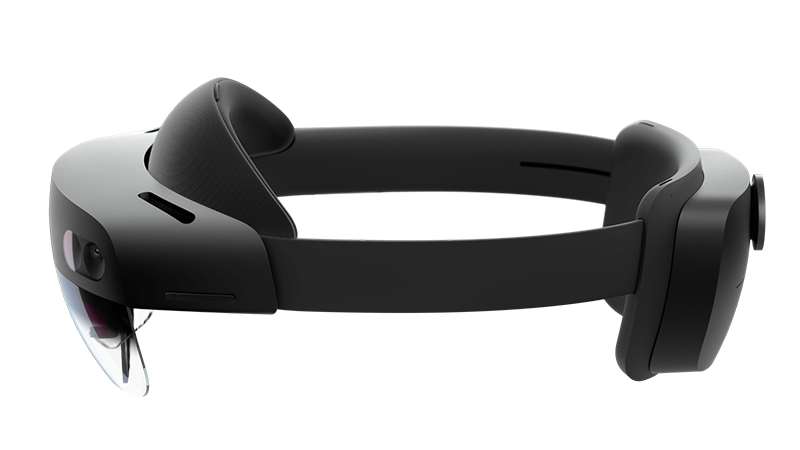 3D system
Interactive
Within your teams, with tailor-made solutions or through our OmniRealities product range, we meet your digital transformation challenges in augmented, mixed or virtual reality.
Embedded
systems
Specialists in Operating Systems and Hardware/Software integration, we achieve the entire software development of your device, from the choice of hardware components to certification.
---
DIGITAL TRANSFORMATION EXPERT
FOR Smart INDUSTRY

Creator of Innovative Software Solutions

Creator of off-the-shelf solutions through a range of products available immediately and tailor-made solutions in the two areas of Industry 4.0, interactive 3D systems and embedded platforms
---

OUR know-how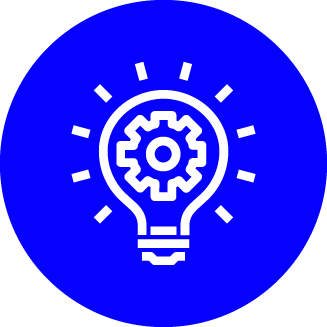 Research &
Technology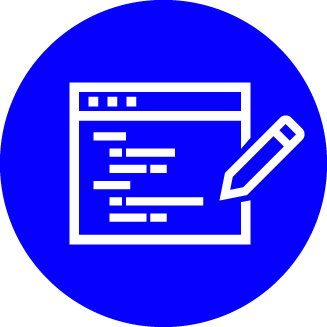 Software
Development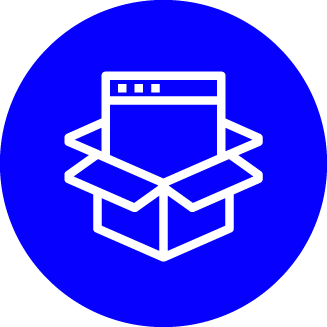 Integration
& deployment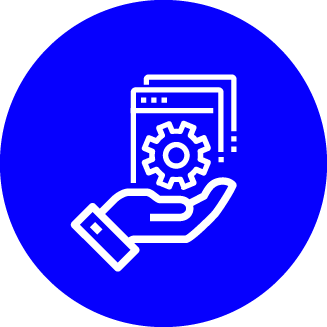 Software
Publishing
---
our offer
our products
immediately available
---
Our Projects
Made with passion R&D project for the development of an ultra sensitive, portable gamma camera, using the principle of Compton imaging. It is based on innovative detection technologies currently developed for space instrumentation in gamma-ray astronomy.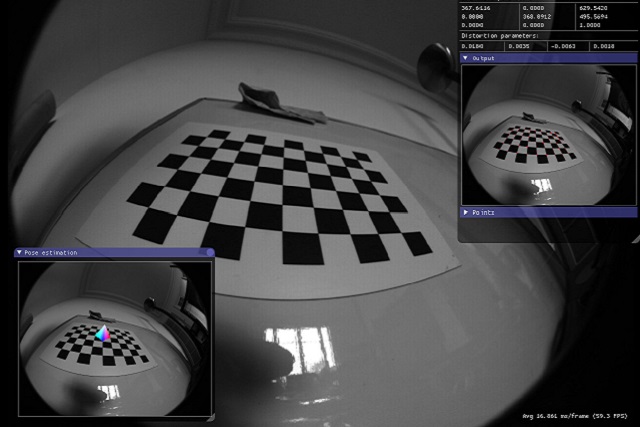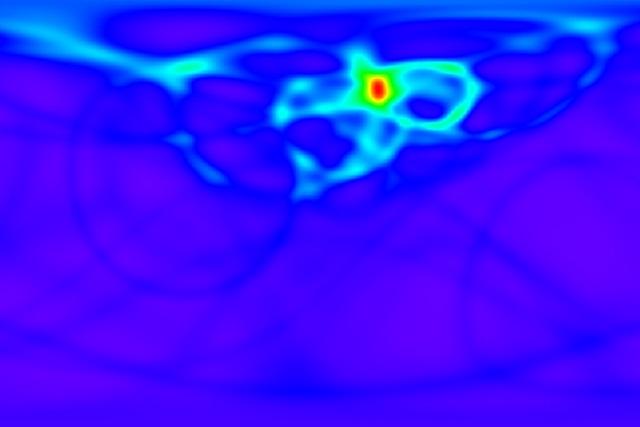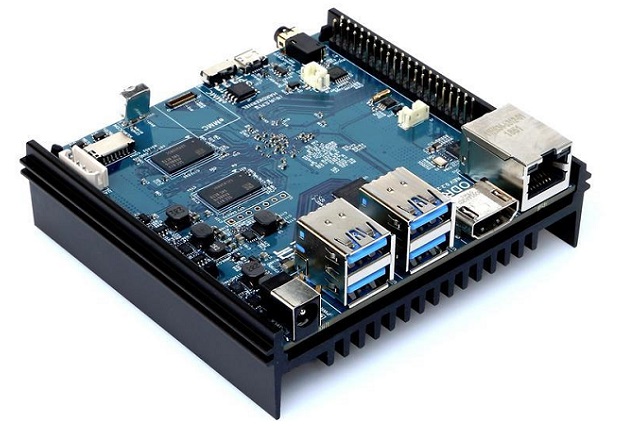 The Mixed Reality extends the capabilities of the DEDAL system dedicated to the Light Armoured Vehicles maintenance operations follow-up, thanks to OmniSupport that brings the corresponding holographic procedures to the MRO operator direcly into the working bays.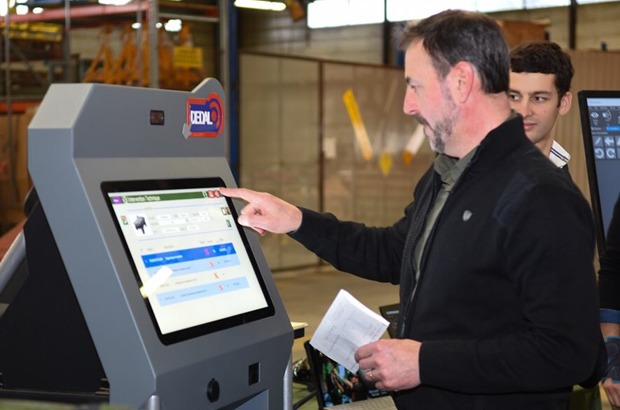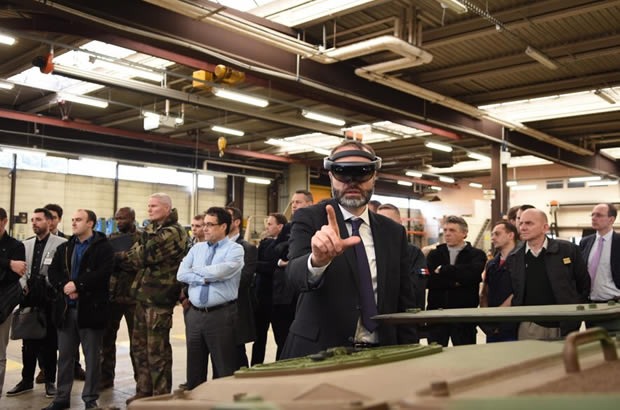 Designed for infiltration missions and Blue Force Tracking under sail or on the ground, the FINDADFI® system consists of "plug & play" functional modules connected to a retractable display, delivering information in the combatant's visual field. It provides navigation and geolocation information via augmented reality.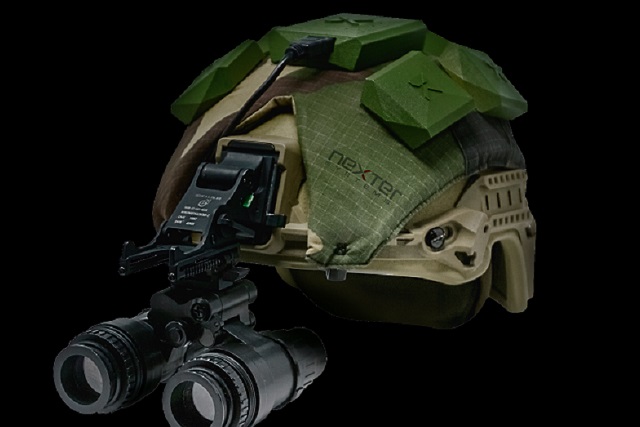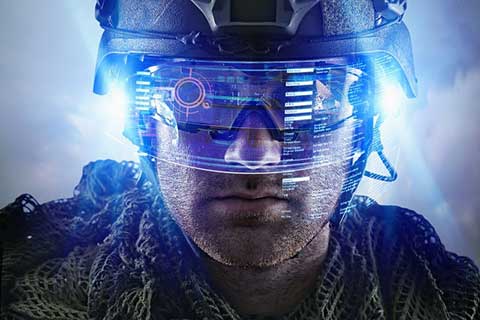 Genius is both a stand-alone micro-welding system that can be intuitively controlled via a custom-designed touchscreen interface, as well as an interconnectable peripheral capable of integrating into the most complex production environments.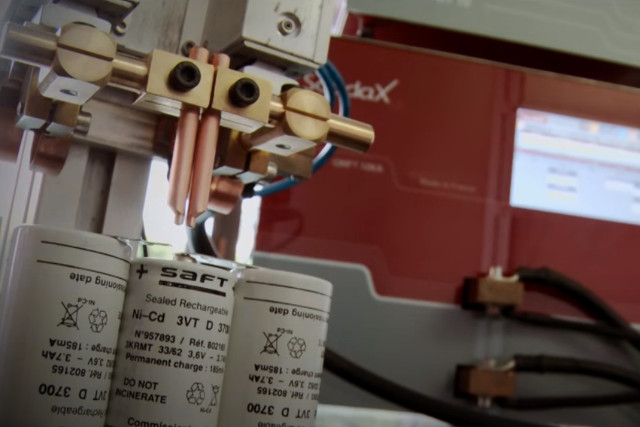 NEW SOUDAX INVERTER POWER SUPPLY


Integration and usage of ultra-high definition interactive 3D visualization tools like the Iris CAVE dramatically shorten the vehicle design process by enabling the possibility to virtually see and try a car that has not been produced yet.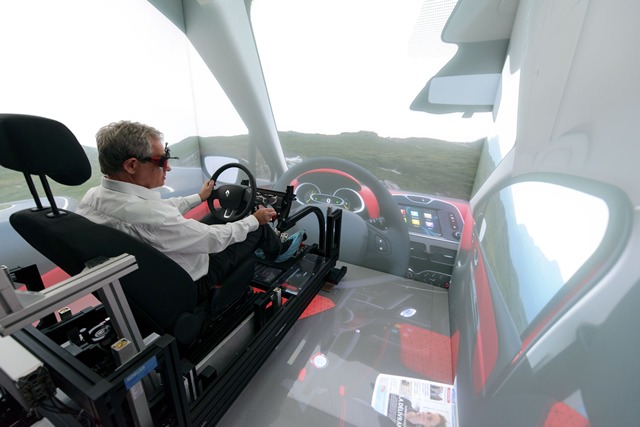 The showcase of the Iris CAVE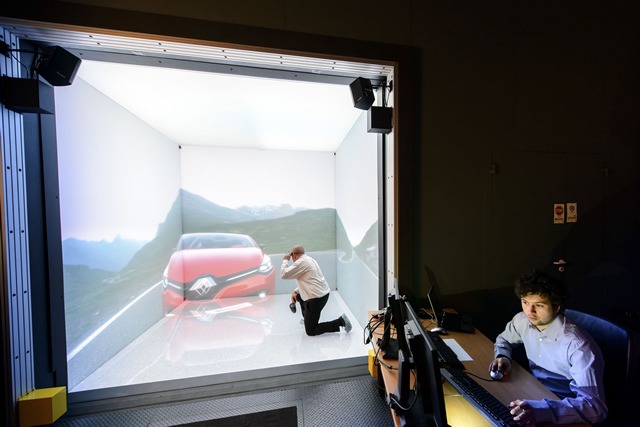 A complete home automation system offering a modern user experience with Amazon Alexa voice control, the Sowee Connected Station is a product based on an open and isolated architecture to combine scalability and security.



Sowee station, official presentation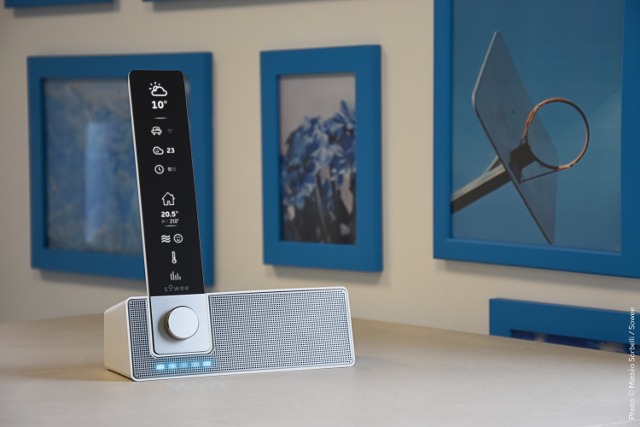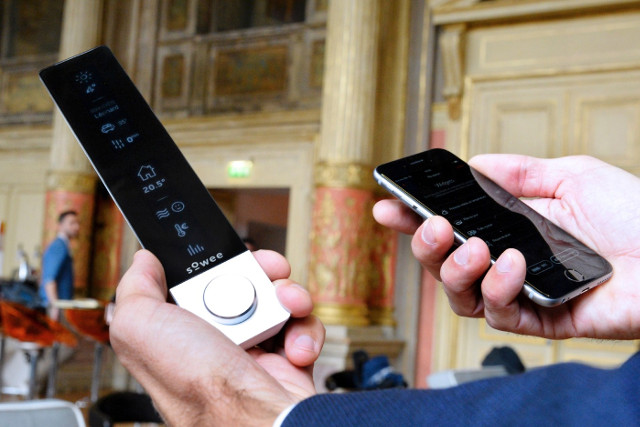 MIRA, a tailor-made Augmented Reality solution that is wildly deployed across the AIRBUS European production facilities, dramatically reduces the time spent for assembling and controlling aircraft parts on every work stations where it is in use.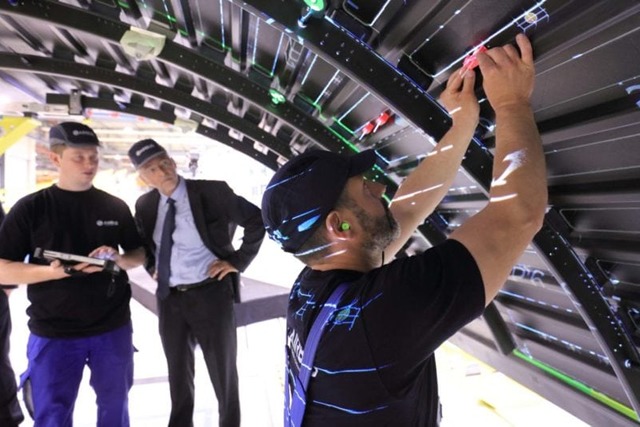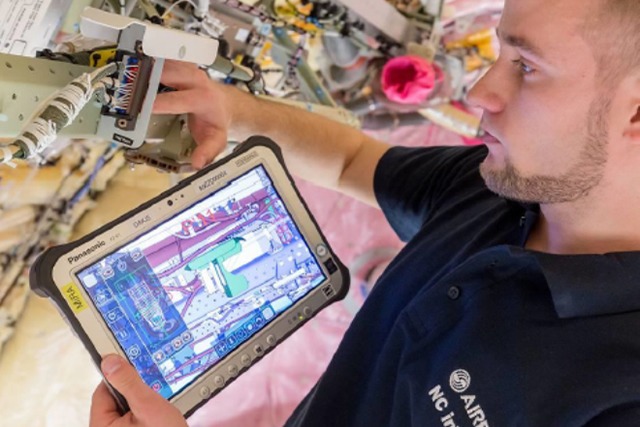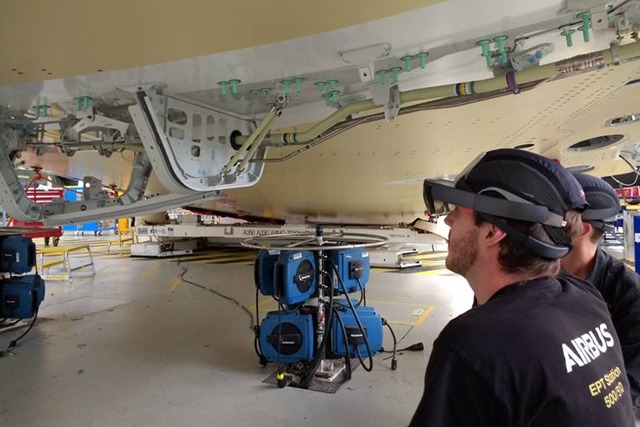 For more than 15 years, the Synaps console has been implementing the patented concept of Programming By Learning for the control of digital multi-axis robots at the foot of the machine, thus allowing a real gain in productivity resulting from the simplicity of use combined with the speed of execution.



Synaps & Interpolated axis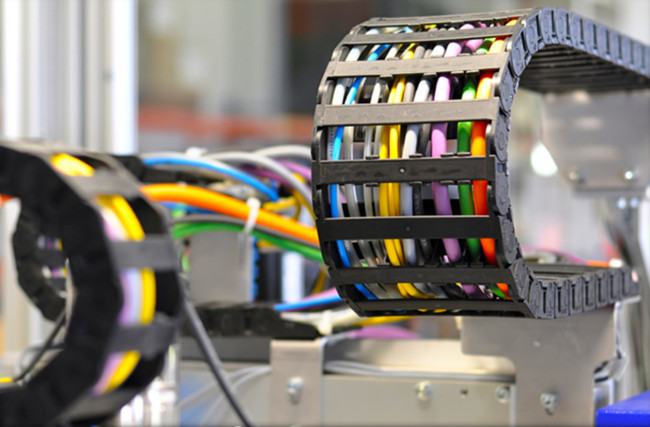 Synaps Remote screen - Industry 4.0


The Mixed Reality helps warship's crew members to perform their complex and critical maintenance tasks, as this cutting-edge technology is now available for surface ships and submarines designed and produced by NAVAL GROUP.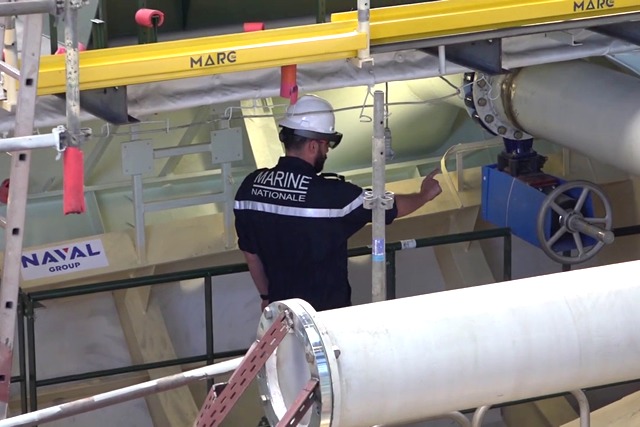 Maintenance of a see water circuit thanks to OmniSupport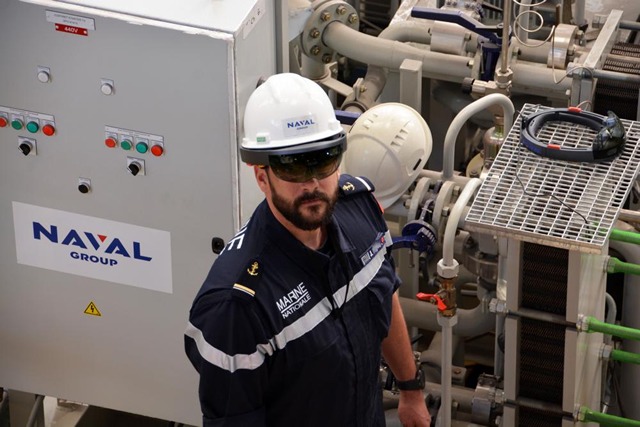 IEC62309 Class B certified ultrasound probe disinfection system by delivering UV-C High Level Disinfection (HLD), based on embedded Linux on arm iMX.6 processor built with Yocto.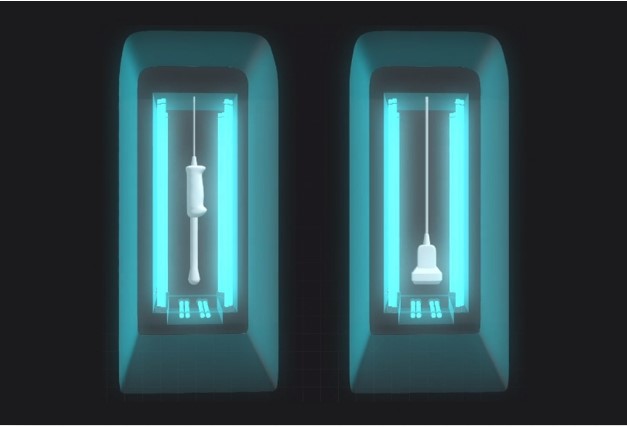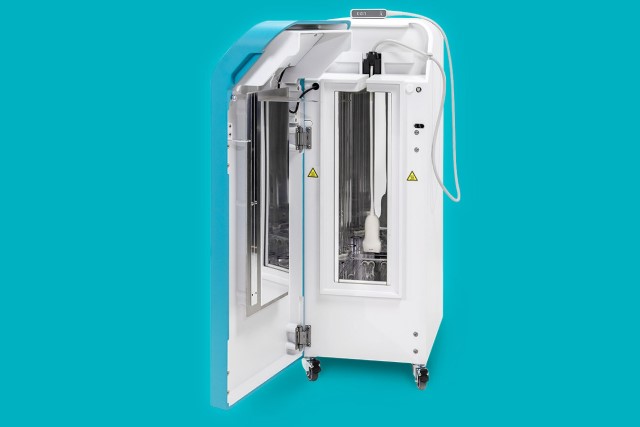 This tailor-made Augmented Reality system dedicated to the LEAP's engine build-up workstations reduces by 30% the required time for the corresponding tasks, knowing that the engine is moving in translation and rotation on its assembly line (pulse line).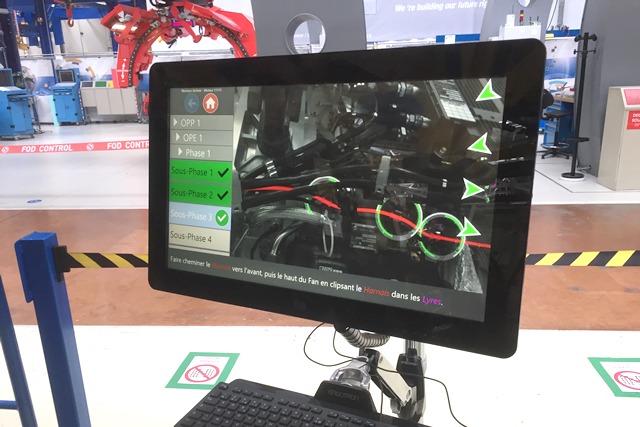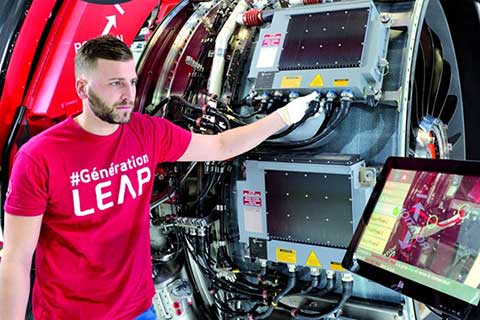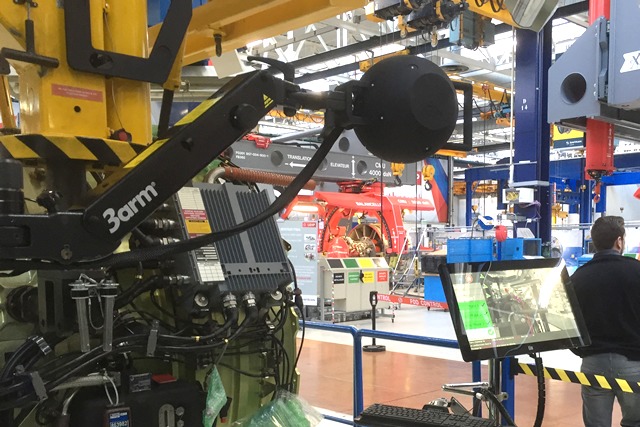 Innovative biological analysis system based on the management of closed-circuit incubation drops including dedicated on-board OS based on embedded Linux Ubuntu on Intel processor.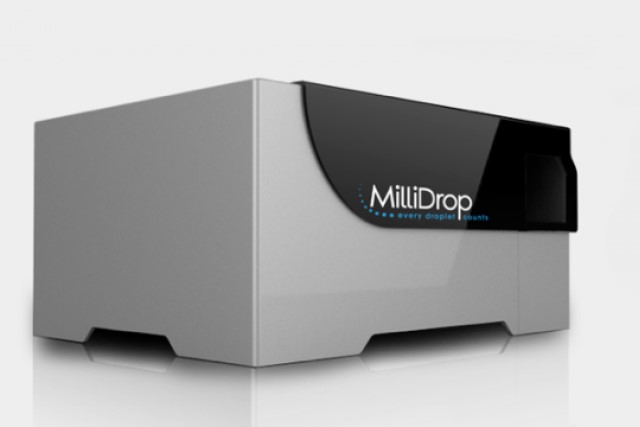 To optimize work on-site during nuclear plant shutdowns, VVProPrepa allows a very efficient upstream preparation by virtually exploring reactor buildings down to the smallest detail thanks to video gaming technologies (UNITY game engine).

The showcase of the VVProPrepa Virtual Reality solution
---
why choose Theoris?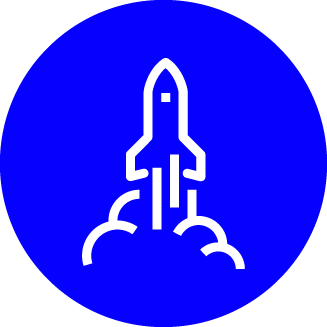 Competitiveness
New features and new services
integrated in your Products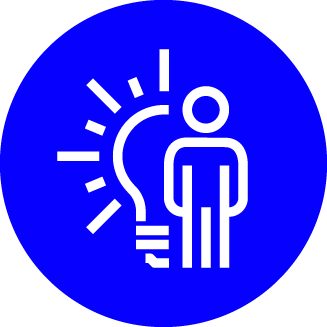 Expertise & Know-How
The right technical choices
to the right needs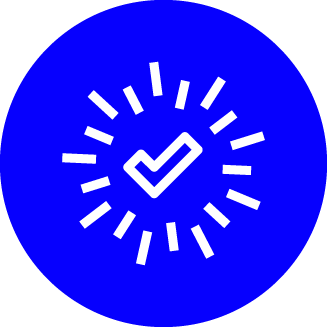 Commitments
Results-oriented approach
in all its dimensions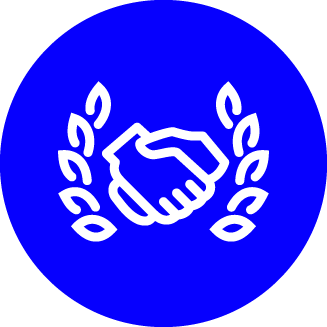 Customer Relationship
A real trust
for project success
---
---
THEORIS' engineers
are ENTHUSIASTS!
Early adopters at heart, they are always focused on the latest technologies. Programmers first and foremost, they like well-designed and efficient code. And above all, they are employees happy to come every day to the heart of Paris, to take up challenges on large-scale projects in aeronautics, mobility or industry.