---
our KNOW-HOW
Field experience at the service of your innovations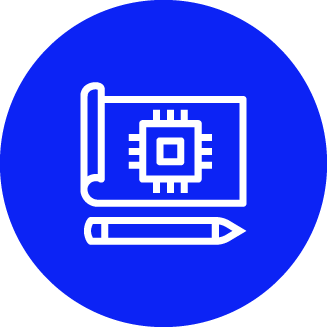 Co-design
HW/SW
Assistance in selecting hardware components as soon as possible to facilitate the integration phase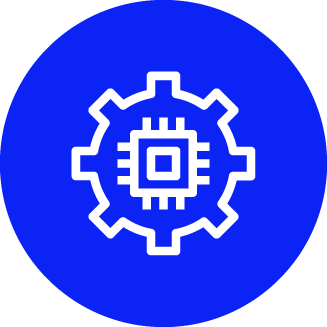 Critical
System
Take into account the strong constraints of the system, whether it is a robot, a medical device or a missile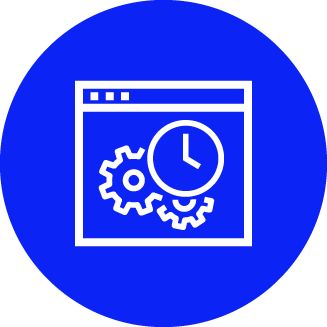 Real Time
Software
More or less constrained, the "real time" dimension is always predominant on our projects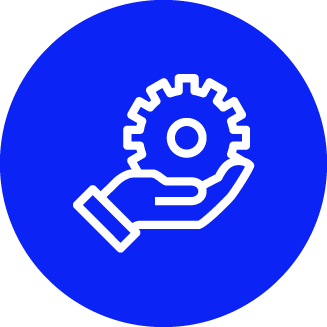 User Experience
UX
Simple and functional ergonomics to make it easier to set up and control industrial equipment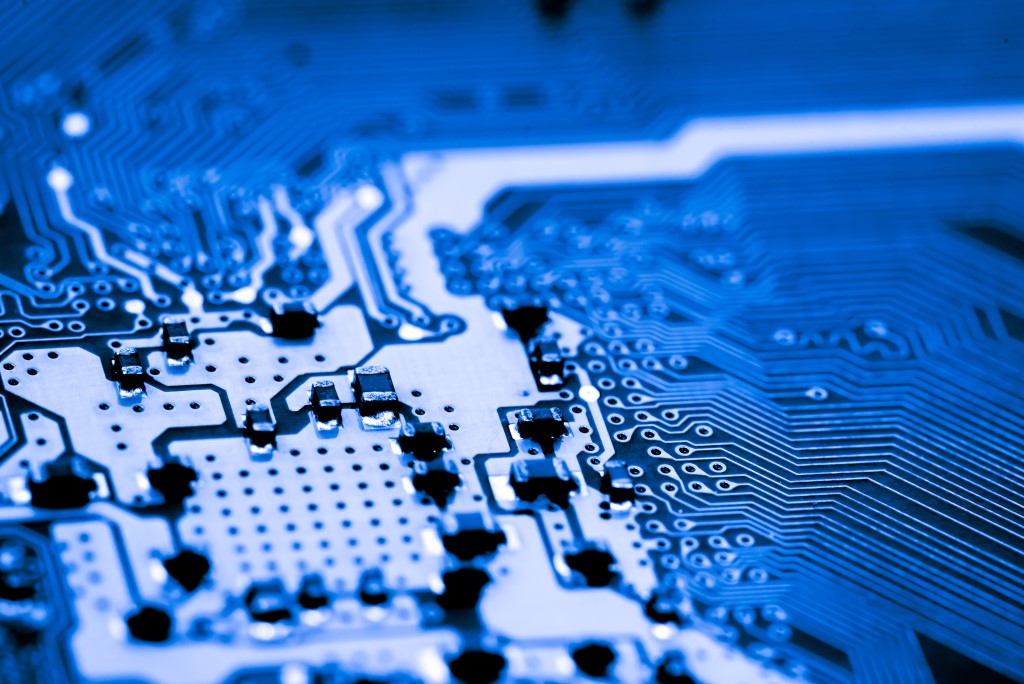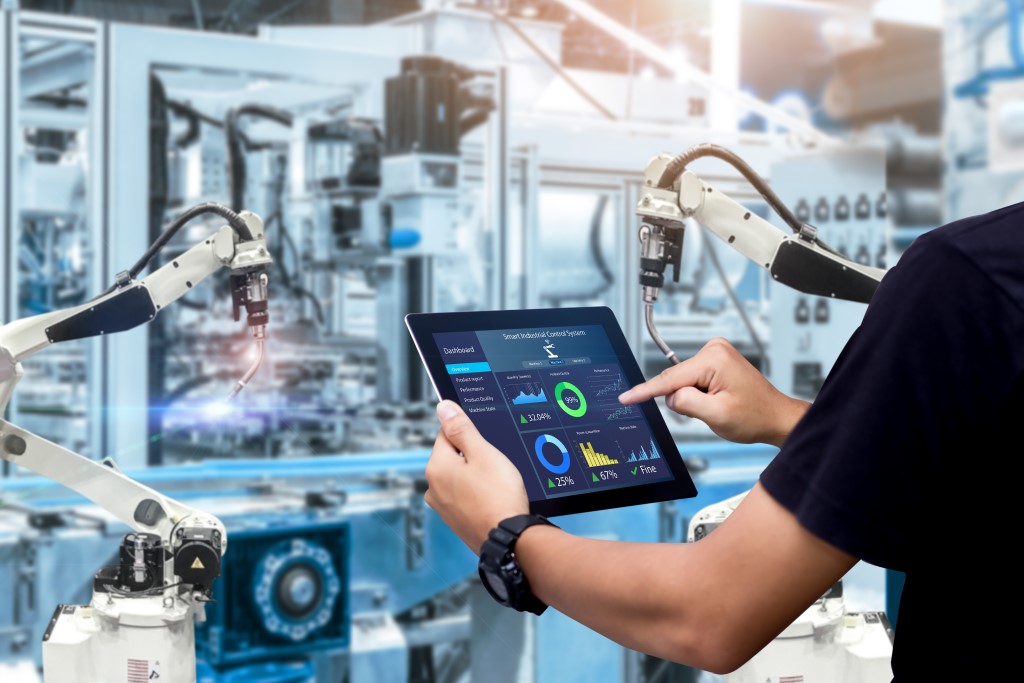 ---
OUR OFFER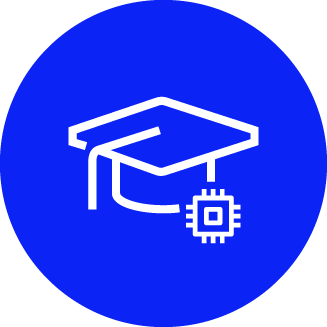 Training
RTX
MicroEJ
FreeRTOS
Linux/Windows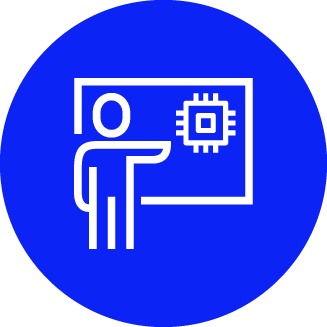 Consulting
Feasibility study
Risk

reduction

Certification
Safety
Security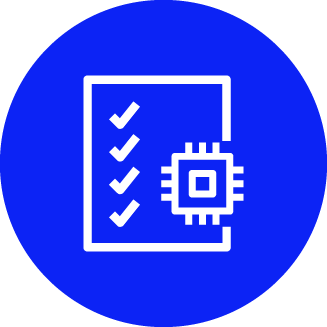 Development
Specification
Design
Development
Integration
Project management
We support you throughout the software development of your product
---
---
our IOT projects
Made with passion R&D project for the development of an ultra sensitive, portable gamma camera, using the principle of Compton imaging. It is based on innovative detection technologies currently developed for space instrumentation in gamma-ray astronomy.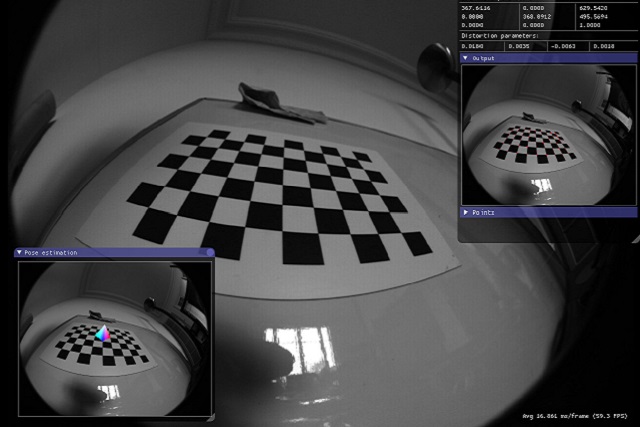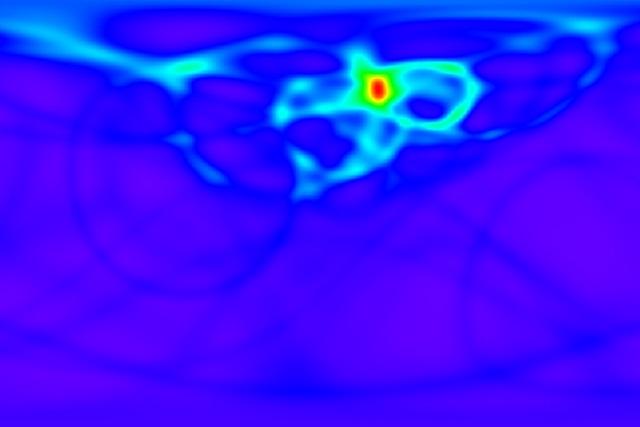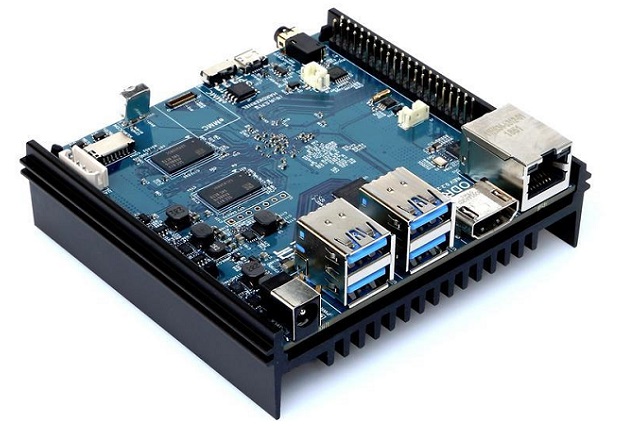 Designed for infiltration missions and Blue Force Tracking under sail or on the ground, the FINDADFI® system consists of "plug & play" functional modules connected to a retractable display, delivering information in the combatant's visual field. It provides navigation and geolocation information via augmented reality.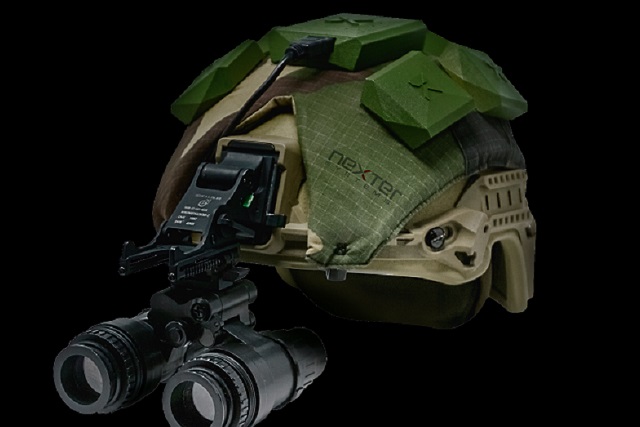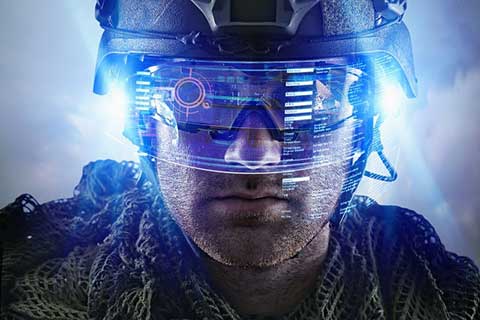 Genius is both a stand-alone micro-welding system that can be intuitively controlled via a custom-designed touchscreen interface, as well as an interconnectable peripheral capable of integrating into the most complex production environments.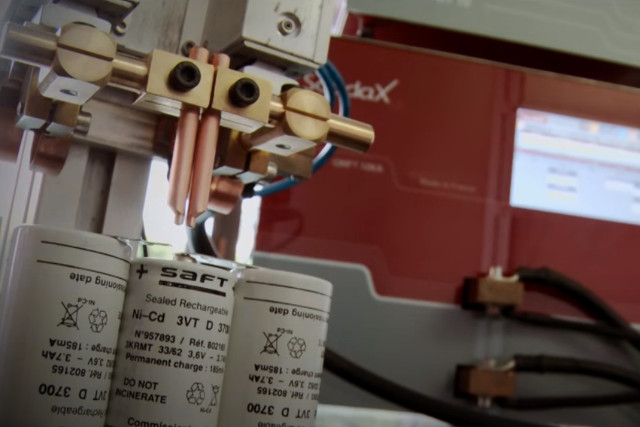 NEW SOUDAX INVERTER POWER SUPPLY


A complete home automation system offering a modern user experience with Amazon Alexa voice control, the Sowee Connected Station is a product based on an open and isolated architecture to combine scalability and security.



Sowee station, official presentation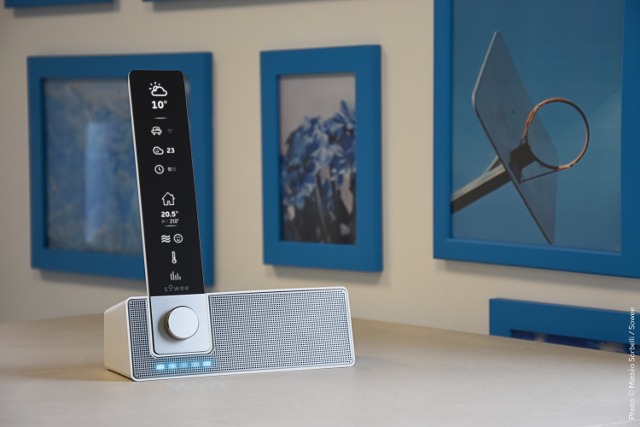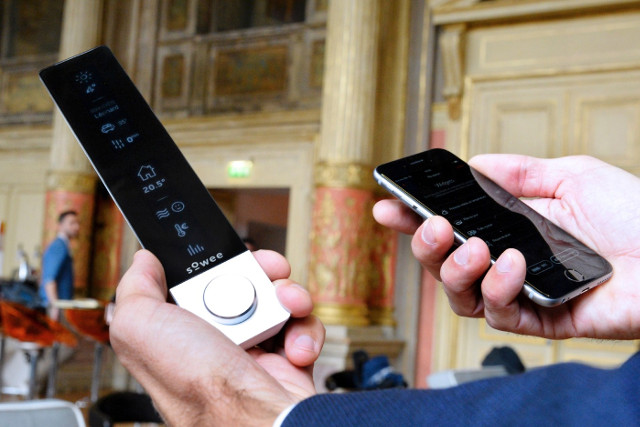 For more than 15 years, the Synaps console has been implementing the patented concept of Programming By Learning for the control of digital multi-axis robots at the foot of the machine, thus allowing a real gain in productivity resulting from the simplicity of use combined with the speed of execution.



Synaps & Interpolated axis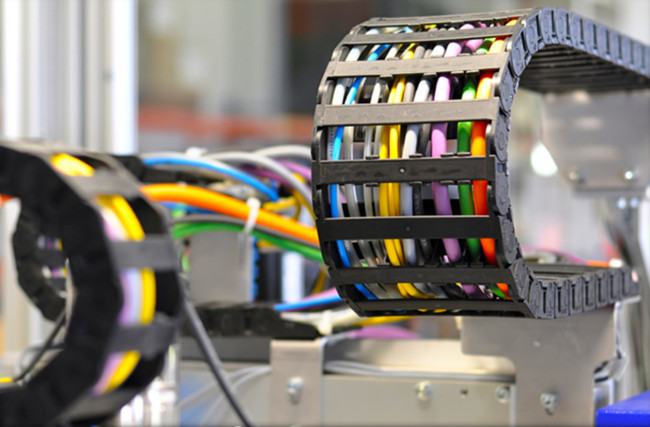 Synaps Remote screen - Industry 4.0 IEC62309 Class B certified ultrasound probe disinfection system by delivering UV-C High Level Disinfection (HLD), based on embedded Linux on arm iMX.6 processor built with Yocto.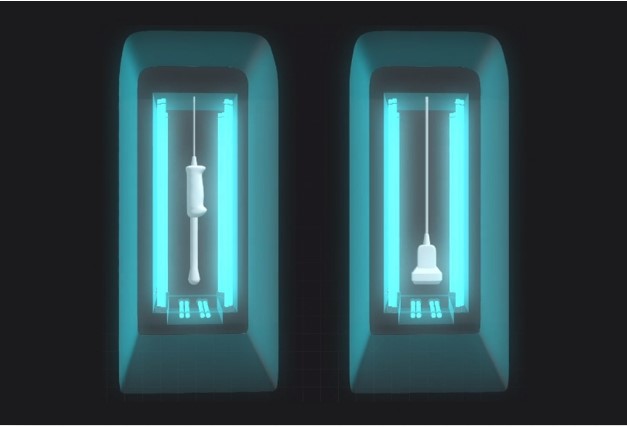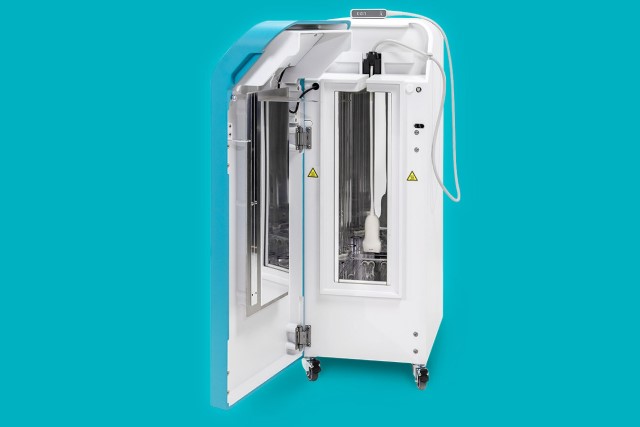 Innovative biological analysis system based on the management of closed-circuit incubation drops including dedicated on-board OS based on embedded Linux Ubuntu on Intel processor.