---
3D/XR Solutions that boost your digital transformation process
Throughout your product life cycle
With THEORIS' OmniRealities 3D/XR Solutions, reduce your costs and lead times across the value chain: Start by collaboratively designing your future products with OmniShare to identify as soon as possible your project's strengths and weaknesses, then continue by producing faster and better with OmniStep that minimizes indecision and uncertainty in your assembly and inspection processes, and finally optimize your product availability with OmniSupport that provides the right maintenance information, in the right place, at the right time.
---
Innovative products designed for you
We have designed our products by identifying your needs in consultation with the end users and making the most of our experience in the deployment of 3D/XR systems in the field: a hyper-intuitive user interface, a great adaptability to your processes and your data, and an ability to be easily interfaced with your existing tools.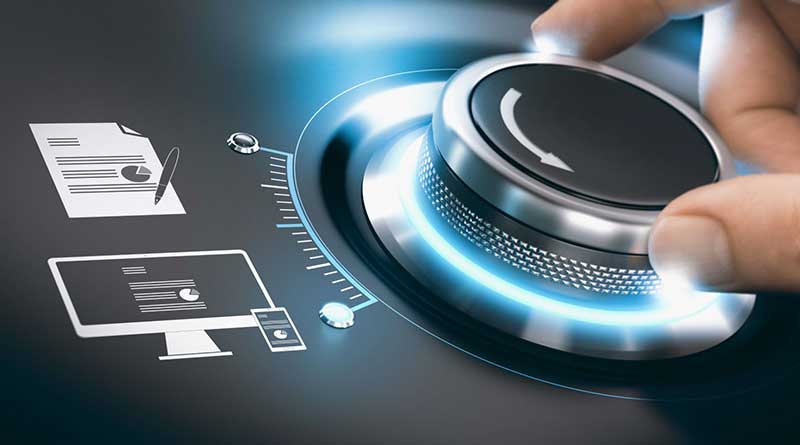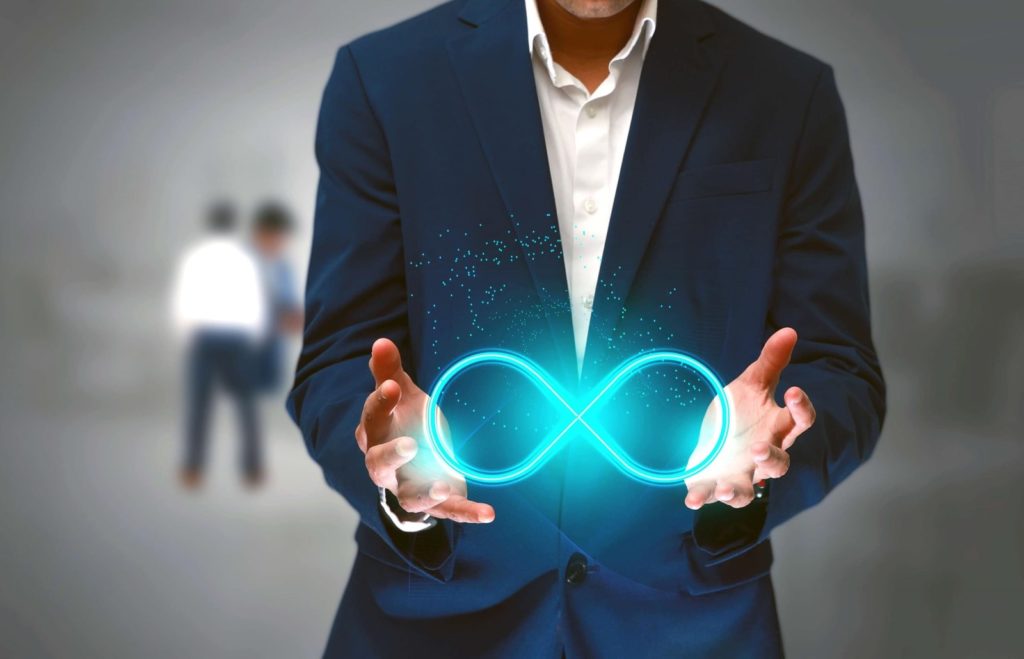 A common platform
All our products are built on the same framework that is a stable and reliable application base for the OmniRealities' solutions, and allows us to share cross-functionalities between them. For example, the different ways to anchor your holograms (your virtual objects) in the user's environment (the real world) in our Mixed Reality applications.
---
OmniShare
OmniShare
The Innovative Mixed Reality Solution for Collaborative Experiences
---
OmniStep
OmniStep
Smart Manufacturing Power at your Fingertips
---
OmniSupport
OmniSupport
The Disruptive Mixed Reality Solution for Maintenance